5 years ago in Marketing  •  8 min read
Creating Christmas Campaigns That Wow Clients
Want tips on how to delight your clients this festive season? Browse our Christmas campaign ideas that'll keep your clients merry this year.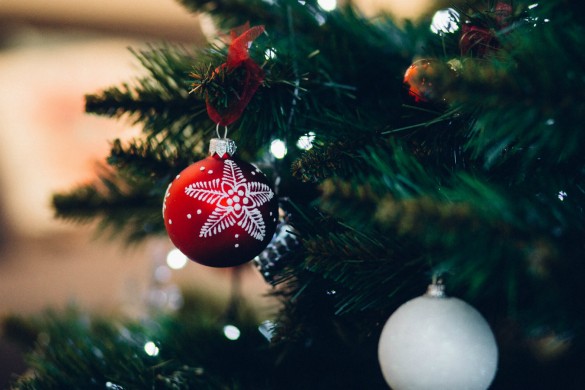 It's beginning to look a lot like Christmas, and many of the big brands are launching their festive campaigns to much fanfare. However, there is plenty of potential for brands of any size to embrace the spirit of the season and dazzle their clients.
You probably have some ideas in mind to excite your clients this Christmas. But, your competitors will be battling for a slice of the festive action.
This merry melee makes it doubly important to avoid the common clichés and break through the noise, presenting your clients with campaigns that stand out brighter than Rudolph's red nose in a bitter blizzard.
So, if you find yourself in a classic Christmas campaign conundrum over what to give your clients this year, Storm is here with some timely yuletide inspiration.
Create Custom Christmas Cards & Packaging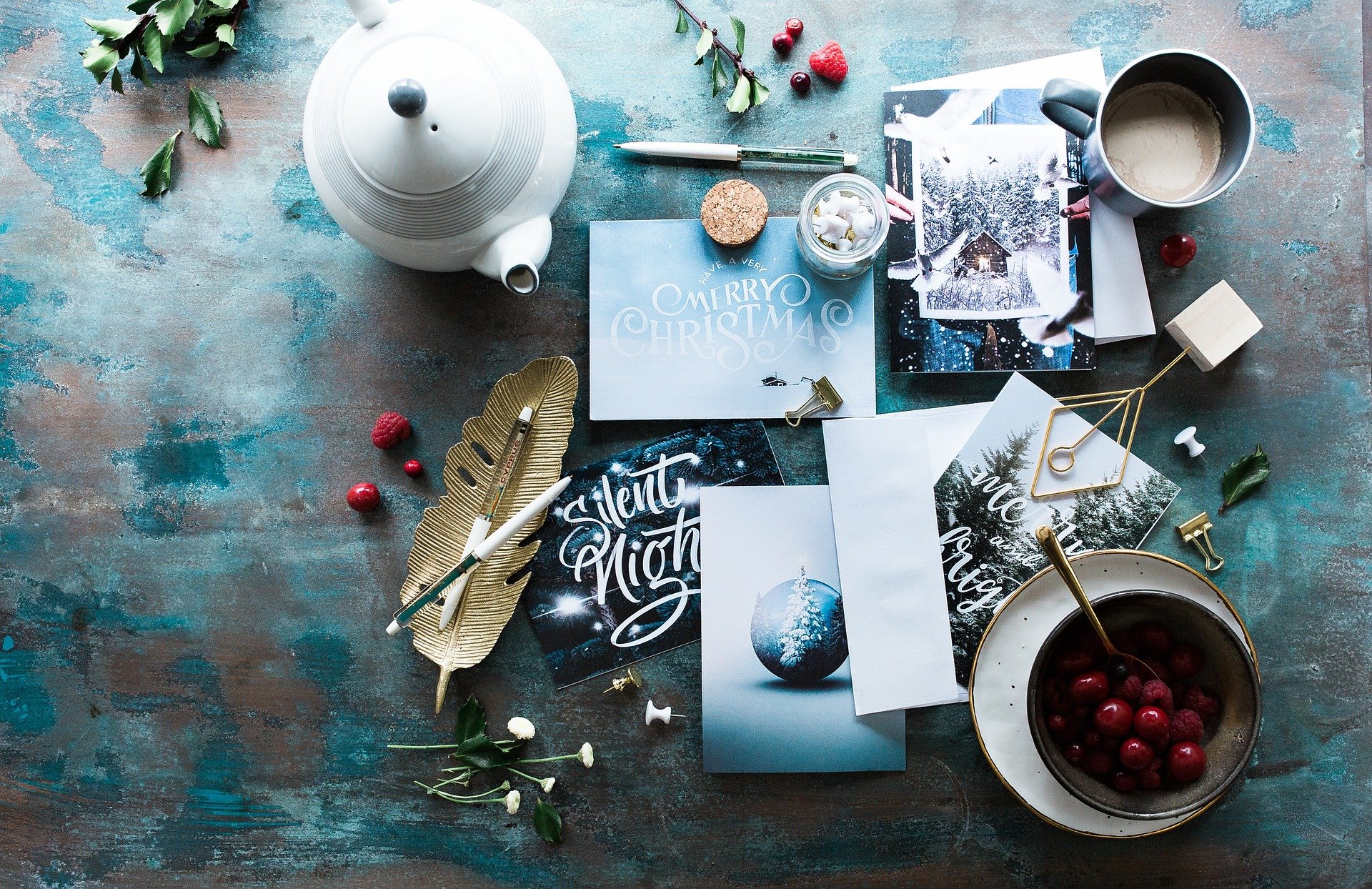 Christmas only comes once a year, so use the occasion as a springboard to start customising.
For instance, you can't beat a classic Christmas card – it's an intimate way to show clients you care. But, instead of a store-bought greeting card, the right creative touch can turn these into personalised masterpieces.
How about adding a pop-up design, recorded message or engaging animation? Encasing these standout elements in Christmas cards that are on brand and exude festive cheer will leave a lasting impression on your clients. If you're feeling extra generous, you might even want to sneak in a discount code or another gift.
Having a handwritten card heightens the personality even more, making your clients feel special and looked after. If this would be too time-consuming, apps like Felt can save you time and give that personal touch.
Apply the same bespoke attitude to your packaging to give your Christmas campaigns a look and feel unique to your business. This way clients will look forward to your custom designs every year.
And, if you're more environmentally-conscious, you can make just as big an impression with a tailored e-shot.
Give Festive Rewards for Your Favourite Customers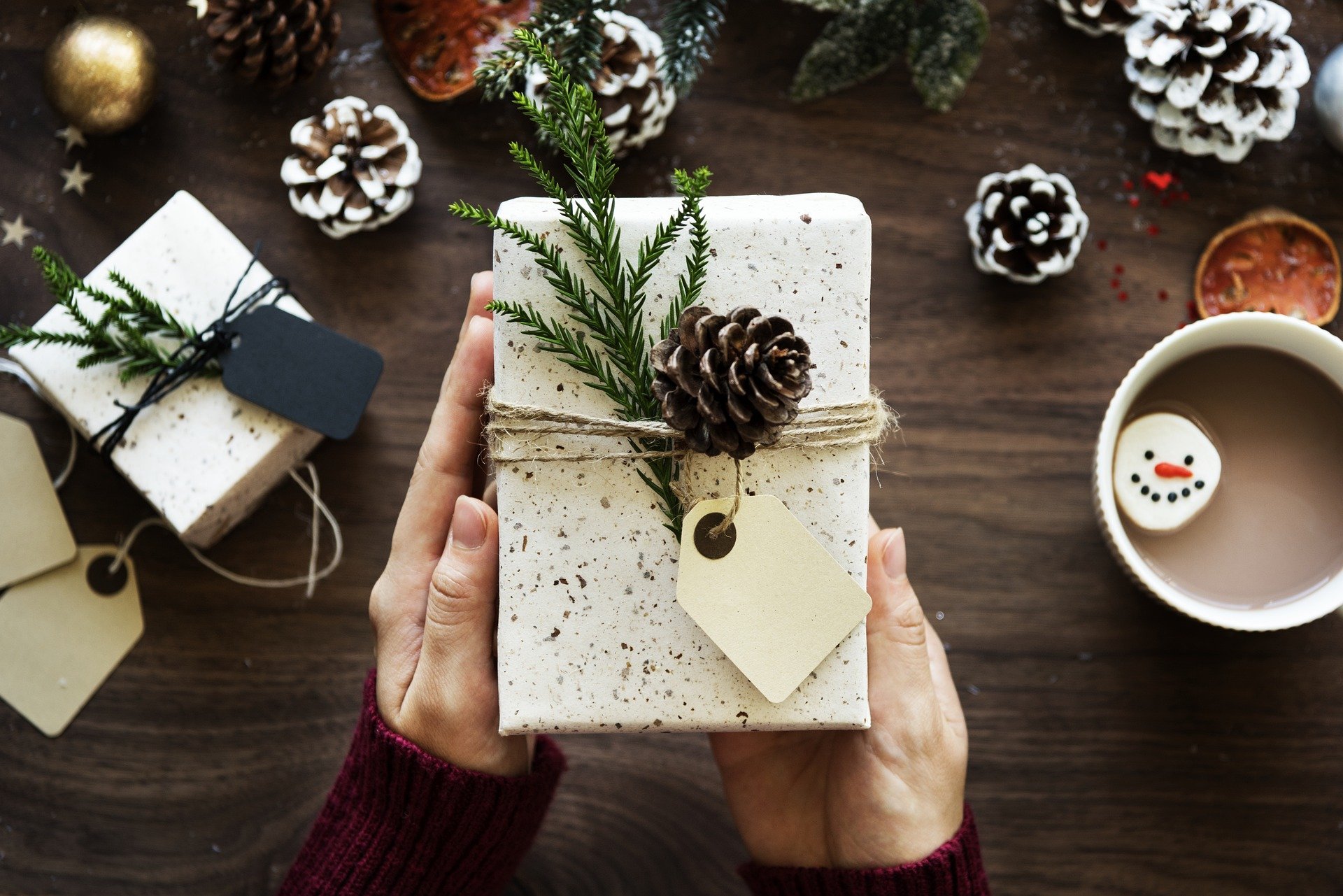 Every company starts somewhere, and Christmas is a good time to remember those who helped you get from there to today. While many Christmas campaigns concentrate on attracting new customers, it's important not to ignore those who have been there for the long-haul.
Consider a campaign that concentrates on those who have been clients for X number of years, or that you worked with last Christmas, offering them a unique discount, offer or gift. This increases customer loyalty, improves your reputation, and can help retain pre-existing customers that may have dropped off over time. After all, it costs five times more to find new customers than retain existing ones.
Choosing to do this at special events like Christmas and anniversaries ensures these events stay special and not overused, so your clients don't expect too much. Instead, this can be a seasonal stocking stuffer for those who've helped your company grow.
Launch a Christmas Competition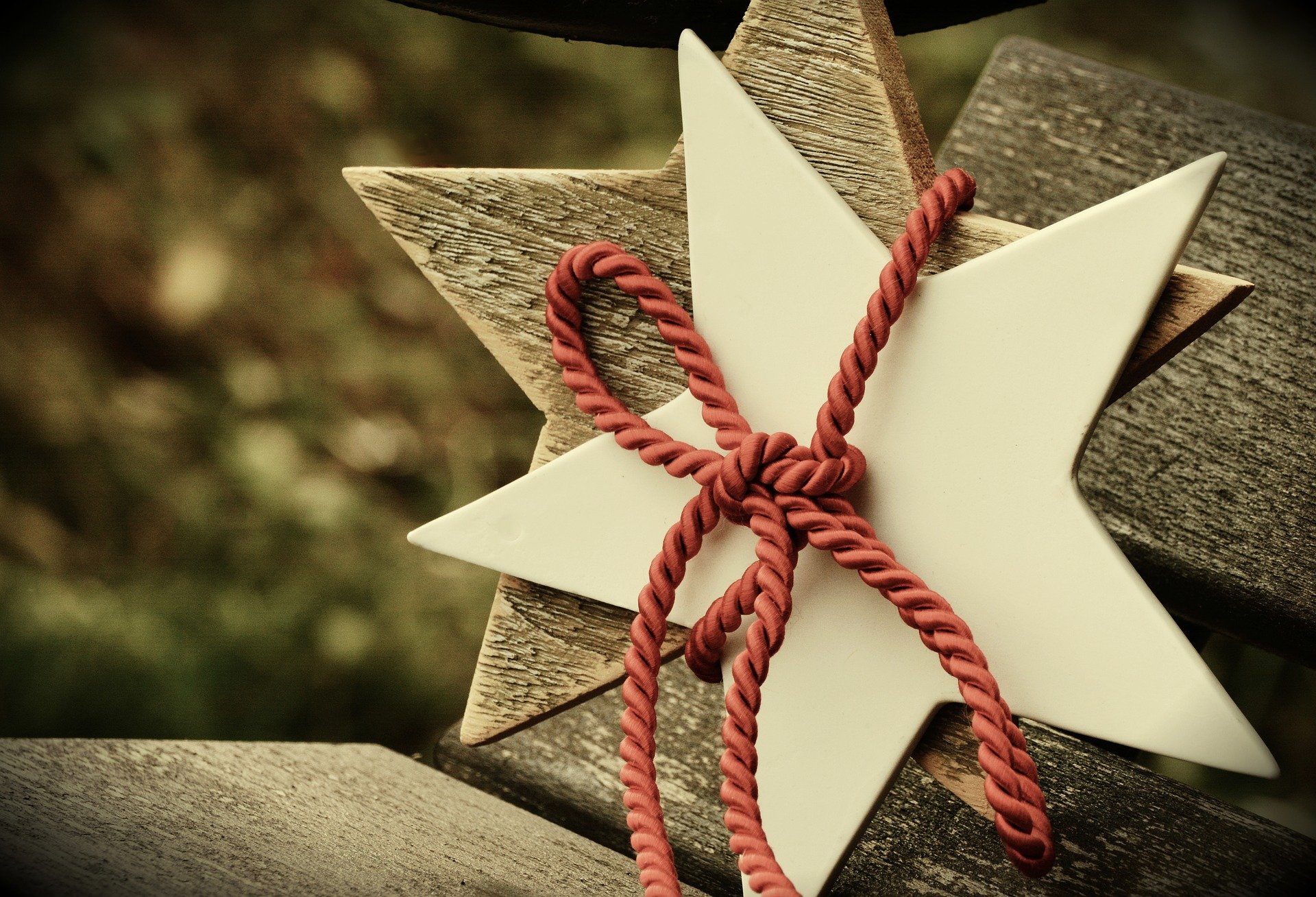 Christmas campaigns are a great way to increase your audience and engage your current followers. But how do you do this?
Well, while old Santa Claus's free gifts approach might not be viable for some in today's market, you can take some inspiration from the big man on his favourite holiday.
A Christmas-themed competition with an attractive prize is a great way to reward and engage your audience, particularly on social media. Encouraging them to like, share and follow you for the chance to win can boost subscribers, which you retain through quality content and offers the remainder of the year.
Plus, competitions are fantastic for encouraging user-generated content to fill your feeds for the festive period. A fine example of this is Office Depot's annual ElfYourself campaigns, that regularly attract a lot of engagement.
Tap into your creative side and think of ways to encourage your customers to send in photos, videos, messages and more, engaging them across the holidays.
Support a Christmas Cause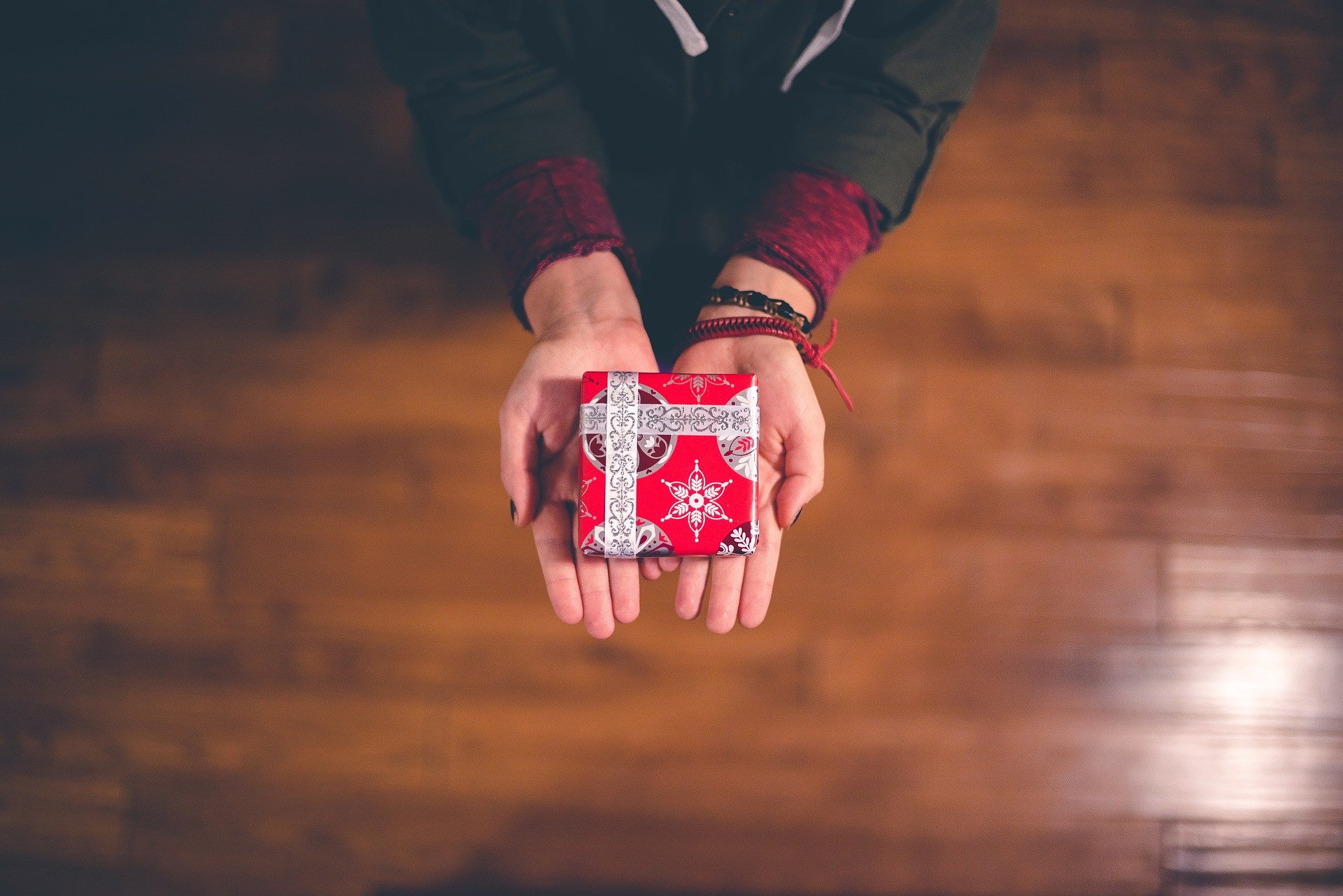 As mentioned above, Christmas is a time for giving. So use that spirit of the season to align your brand with a charitable cause, one that is close to the heart of you, your business, and your clients.
This is a terrific way to fund fantastic causes, engage your audience with something they care for, and improve your reputation in the eyes of clients. By launching a Christmas campaign that supports others, you're also supporting yourself.
For example, you could team up with a charity with the message that 10% of purchases from a particular product will go to their organisation. Instead of being encouraged by a discount, your clients will have the opportunity to support a worthy cause, helping them feel good about themselves and good about you as a company they're proud to support.
So spread the love this Christmas and a bit of festive cheer!
Let Your Imagination Run Wild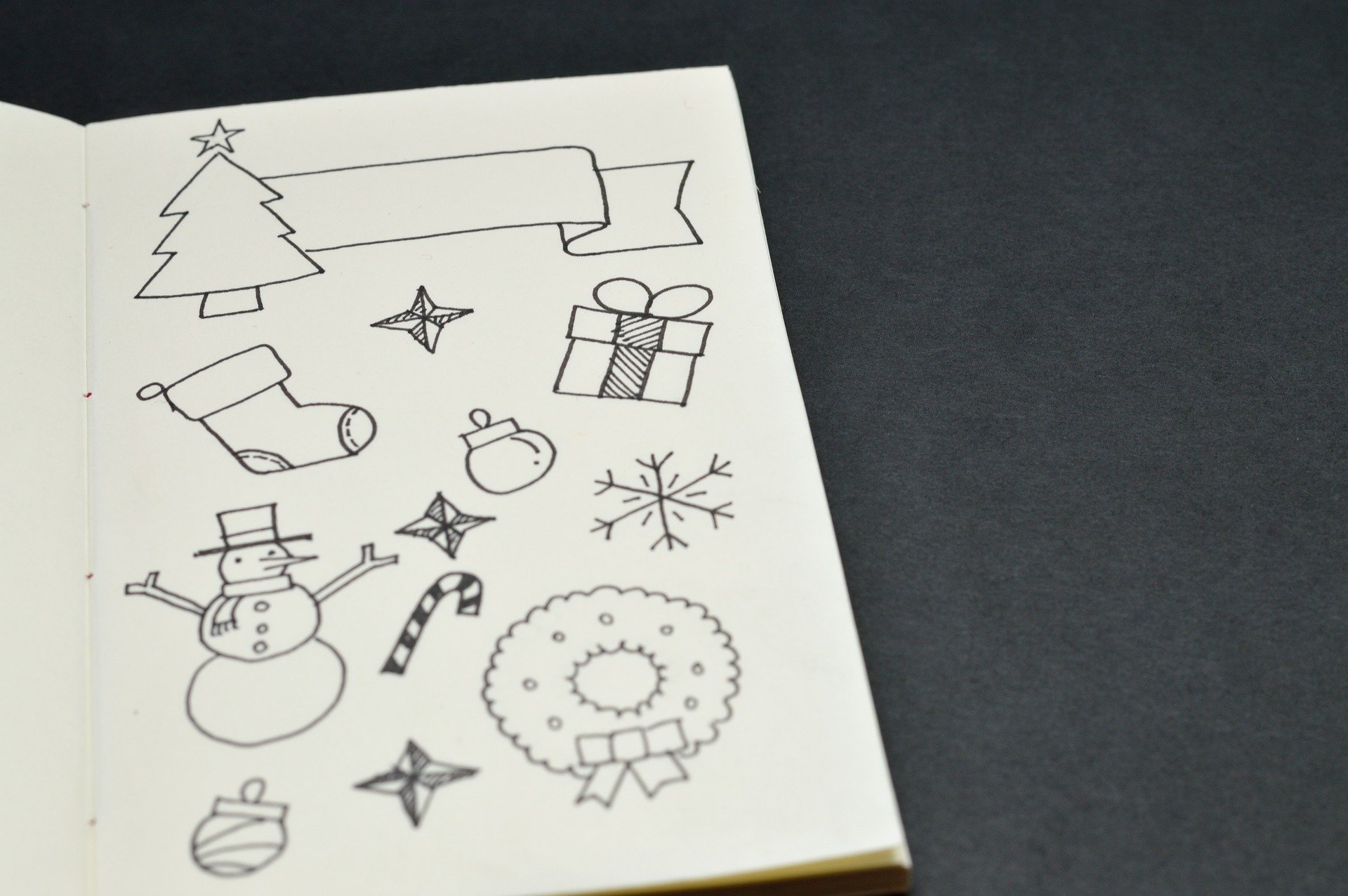 While each of these Christmas campaign ideas can become unique with your company's personal touch, you might want to give your clients something out of left field.
In the past our team has explored creative ways to knock our clients' stockings off. One example was our 'Snowball Fight in a Box', containing special materials to enjoy a snowball fight indoors – no mess, no pain, no frozen hands. We also delivered a branded blue reindeer for another client, which was at the heart of a competition to name it, and has been proudly displayed in their offices for several Christmases since.
The festive season is an ideal time to push the boat out with distinctive yet conventional campaigns. Perhaps a giant branded Christmas stocking to decorate their office? Or a custom-made advent calendar?
Don't be reined in by traditional festive features and let your imagination run free like a child's on Christmas morning. This extra effort will go a long way with clients, because after all, it's the thought that counts.
Stuck with Your Next Christmas Campaign?
Hopefully these ideas have given you the inspiration you need to craft Christmas campaigns your clients will be talking about all year round. If you'd like a hand bringing your merry musings to life, we're ready to move things forward.
Get in touch and we can plan something truly special for your clients this Christmas from beginning to end. We'll handle every detail to develop engaging, imaginative and effective campaigns that will have everyone feeling festive.